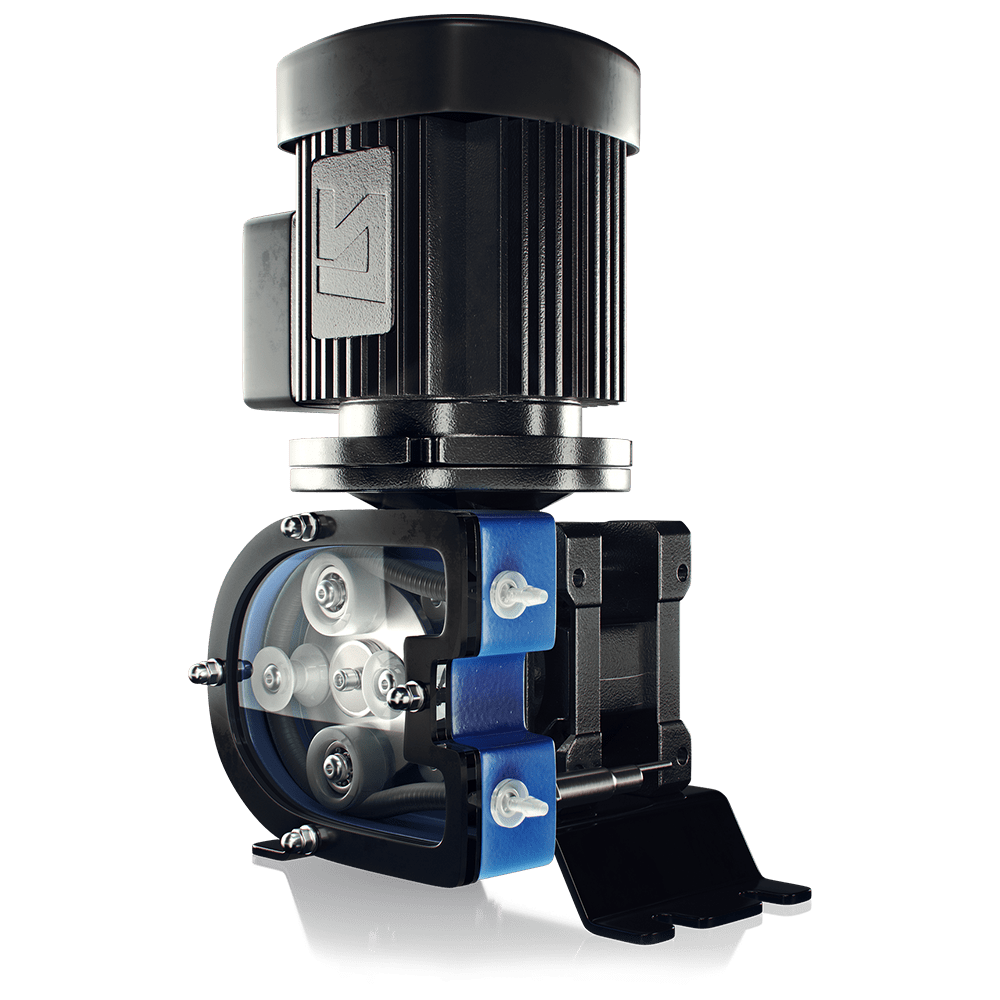 T05
PeriBest peristaltic dosing pumps are robust pumps with large rollers and are completely hermetic. They are designed to work in the most demanding dosing applications. They prevent any type of leakage thanks to the fact that they are hermetic and have a built-in pipe leak detector.
Very robust
24/7 industrial geared motor with large rollers and built-in bearings.
Very competitive
A high quality pump at a very competitive price.
Totally watertight
A hermetically sealed pump that prevents costly leaks.
Very robust design
24/7 continuous operation; with a gearbox and industrial motor. Very large rollers with built-in bearings for working pressures up to 4 bar.
Minimal risk of leaks
Hermetically designed to prevent leaks, which is a very common problem in most pumps of this type. Corrosion-resistant construction materials. Tube leak sensor included.
Low maintenance cost
Simple process to change the tube, with a rotor with guide rollers, specifically designed to make this operation easier.
Economical replacement cost and short downtimes.
Competitive solution
Excellent competitive solution for demanding applications where sophisticated control and communication electronics are not required.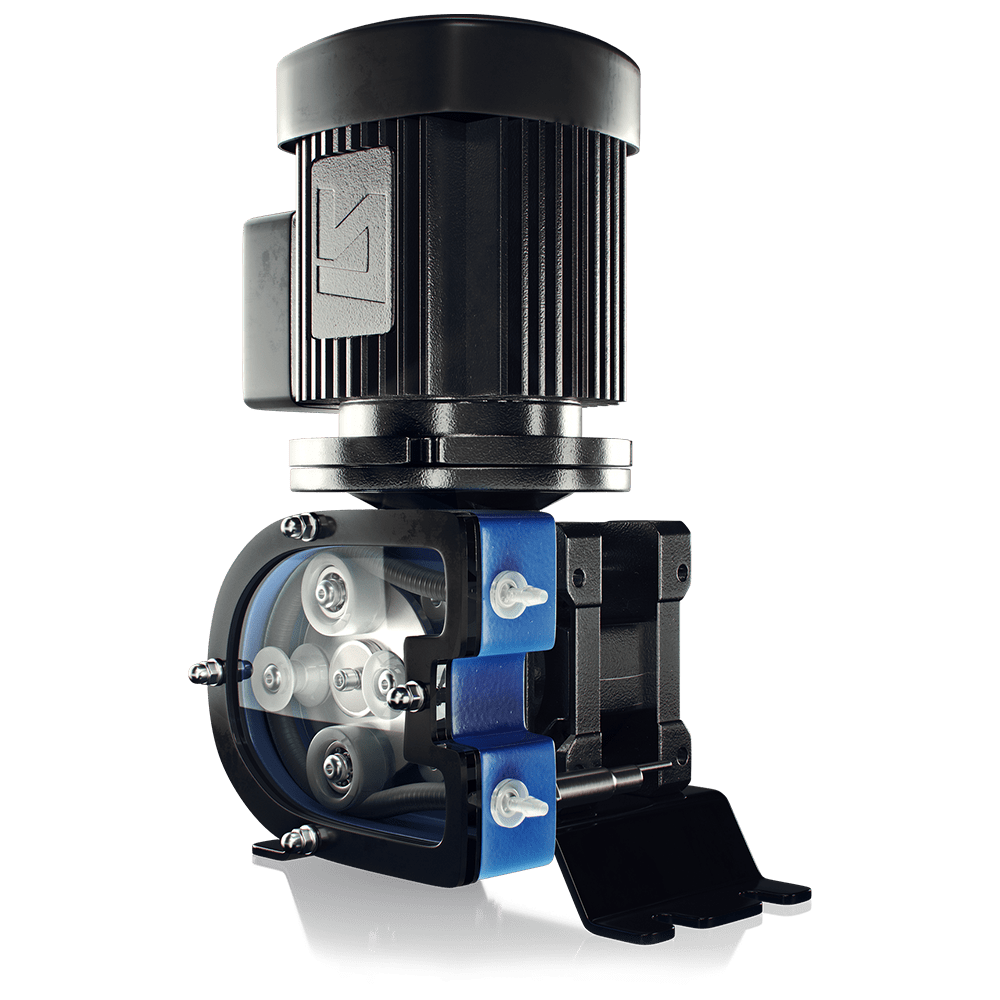 High suction applications
Its dry suction capacity of up to 9.5 mWc means that it is able to work with precision in very difficult suction conditions, such as dosing products stored in double-walled tanks.
Dosing of viscous products
PeriBest tubing pumps are able to dose highly viscous products such as polymer thanks to their peristaltic operating principle and the lack of valves.
Dosing of abrasive products
Abrasive products containing solids, such as lime slurry, can be dosed without any problem as there are no moving parts in contact with the product and no valves.
Dosing of products that produce gases
PeriBest tubing pumps can pump gases without any problems. As a result, products that produce gases, such as sodium hypochlorite, can be pumped without the risk of the gas causing any problems.
Technical specifications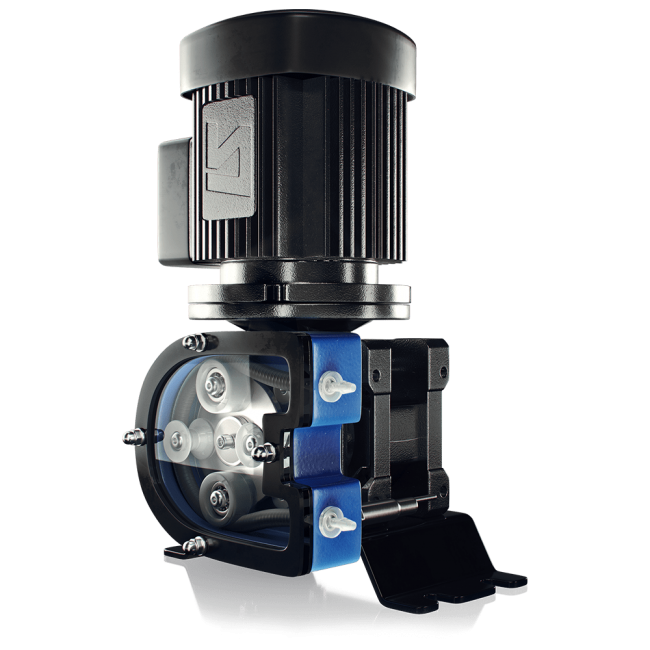 MAXIMUM FLOW RATE (CONTINUOUS) 25 l/h
MAX. DISCHARGE PRESSURE 4 BAR
MATERIAL OF HOSE TPV, PVC
MATERIAL OF CONNECTIONS PP, S.S.
MATERIAL OF CASING High density (HD) polyethylene
MATERIAL OF ROLLERS Polyamide (nylon)
Didn't you find what you're looking for?
Check these categories