The new generation of peristaltic pumps
Heavy-duty pumps with XXL rollers
Innovative design
We make savings on key operations in terms of using, operating and maintaining the peristaltic pump.
Unbeatable delivery times
Unbeatable response and delivery times. Perfect alignment of the pump design and manufacturing process.
Competitiveness and service guarantee
We are well positioned and very competitive in the main markets and offer the best service guarantees.
Technology towards the future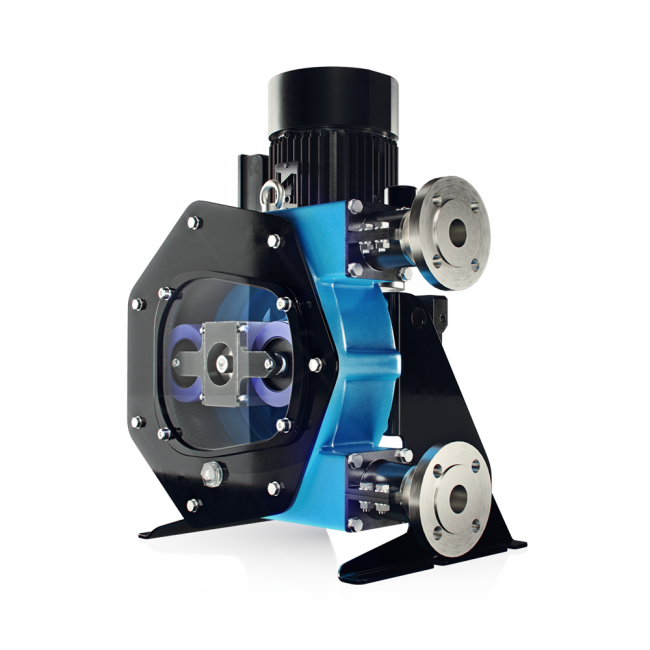 Easy to assemble, operate and maintain
Latest generation peristaltic hose
Extremely robust design for the most demanding applications up to 10 bar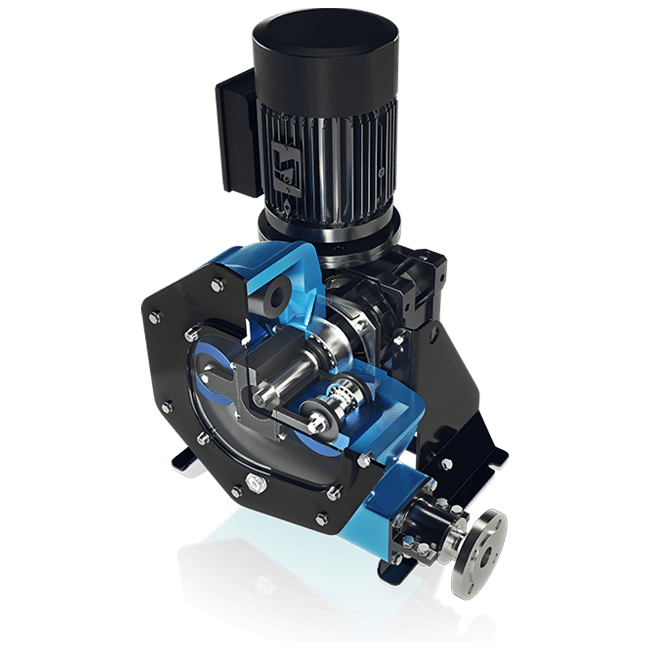 Highly resistant when pumping abrasive products.
Pumping of corrosive products with a corrosion-resistant pump.
High suction capacity without the need for accessories or valves.
Can run dry indefinitely
Can pump and evacuate liquids that produce gases without difficulty.
No mechanical seals or valves prevents sealing problems when pumping viscous products.
Excellent dosing control
We are global
Find your nearest representative